Each month we select an organization who needs help.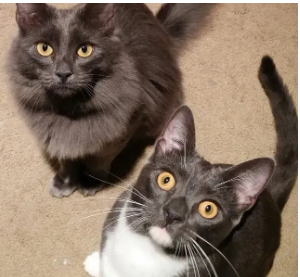 Rescue House -August 2022
The Rescue House, Inc. is a non-profit, volunteer-based organization dedicated to assisting cats through its rescue,foster and adoption activities. We find loving homes for unwanted, abandoned, homeless and abused cats. We open our arms to socialized, people-friendly cats that need assistance, regardless of age and often regardless of handicap. We find good homes for every cat that we take in – we are a true no-kill cat rescue organization.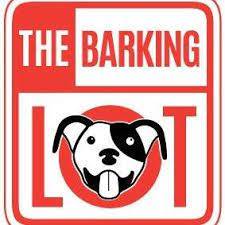 The Barking Lot -July 2022
We're passionate. We're non-profit. And we're volunteer-run.
Since 2010, we've rescued over 5,000 dogs, finding happy homes for abandoned dogs scheduled for euthanasia at other shelters.
In November 2016, we started our partnership with Soi Dog Foundation based in Thailand. We've rescued and flown in one group of dogs per month since, all survivors of the illegal dog meat trade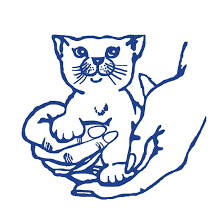 Friends of Cats -June 2022
Since 1929 Friends of Cats in El Cajon, California has been a sheltering place for homeless cats awaiting adoption or living in safe sanctuary. Cats are free to roam the interior rooms and we are a true no kill shelter.
The Animal Pad -May 2022
The Animal Pad is a non-profit, all breed dog rescue that focuses on saving dogs from high kill shelters and the streets of Mexico.
Our Goal..…is to build, operate and maintain a no-kill animal sanctuary. This would be the model to expand into other cities, and help others who would like to create similar shelters.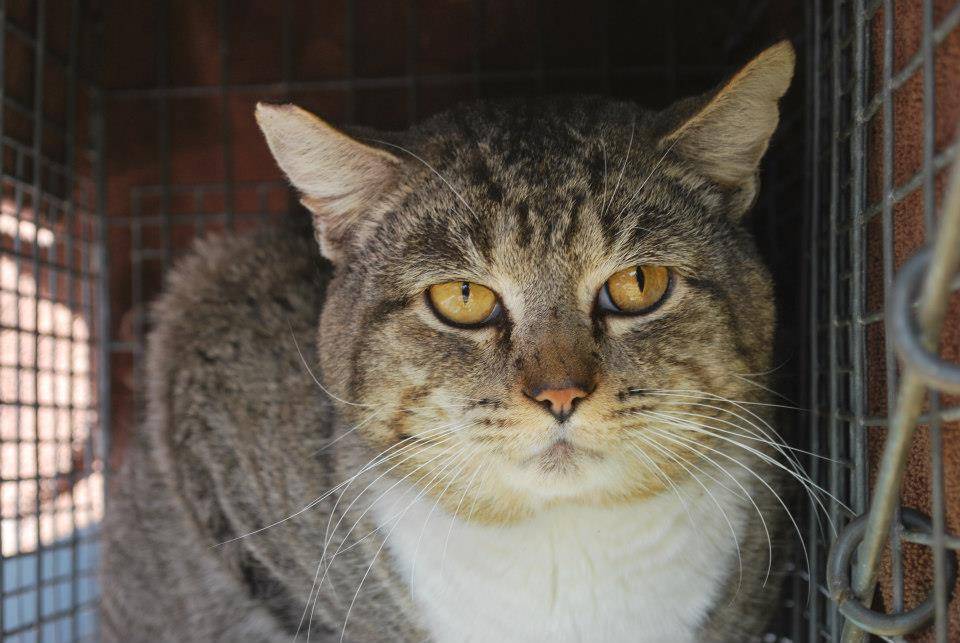 East County Animal Rescue- April 2022
Established in 2002, East County Animal Rescue is a grassroots effort of volunteers who are passionate about helping animals in need within the San Diego community. Many of our volunteers have dedicated their lives to helping animals. As the only rescue in the area executing TNR, we are most often found out on the streets of the community going to great lengths to spay and neuter animals. Often, we are the organization that steps in when others can't or won't.
The Feral Cat Coalition -January 2022
The Feral Cat Coalition is a non-profit organization dedicated to reducing the overpopulation of feral and abandoned cats through free, humane Trap-Neuter-Return (TNR).
Founded in 1992, Feral Cat Coalition has spayed and neutered more than 50,000 community cats, 24,000 of which surgeries were performed at our stationary clinic Feral and Friends, which opened in 2012.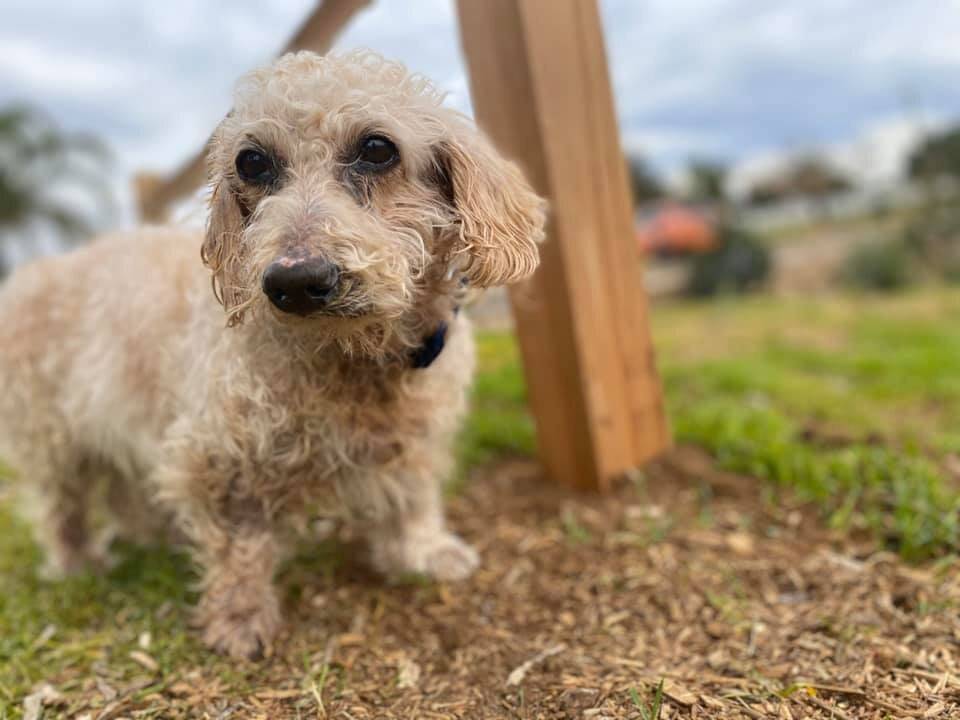 Frosted Faces Foundation- February-March
Frosted Faces Foundation became a 501(c)(3) nonprofit organization in 2014. For two years they recruited and supported over 200 families to love abandoned senior dogs "Frosted Faces" as their own, and they funded the lifelong medical care and supplies as an incentive for those extraordinary families. In 2017 they started their Frosted Feline program to rescue senior cats as well.
"Saving one dog will not change the world, but surely for that one dog, the world will change forever."
- Karen Davison.

If you are interested in becoming a rescue partner please fill out this form :
Thanks!
This field is required
This field is required
This field is required